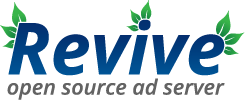 Revive Adserver v3.2.4 is now available.
This is primarily a bug fix release, which takes care of a number of issues that were discovered after the release of Revive Adserver v3.2.3 in early March.
More information about this release can be found on the blog post published by the Revive Adserver project.